Three years ago, a phone operator launched a very interesting and funny advertising campaign which was delivered as several parts of the same story. Interesting fact, was that the company broadcast two TV ads and translated advertising the story from the video to social media. Thus, it covered two main channels for promoting their services.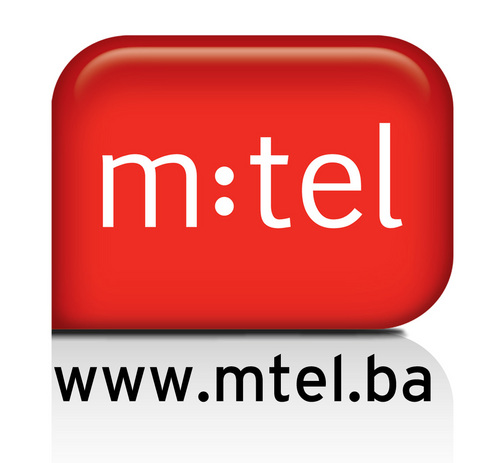 For the start of the new week and the second half of January, we decided to make you laugh by remembering this catchy and funny video- story by M:tel. Usually, not many of the regional companies are stepping out with some effective storytelling and storyselling
Make the week count. And stay connected.