As E. L. Bernays said, whatever of social importance is done today, whether in politics, finance, manufacture, agriculture, charity, education, or other fields, must be done with the help of propaganda. There is no better way to start the article but with the words of "the father of public relations". If you have not heard before about the propaganda vehicle during the WW I, better known as 'Balkanzug', now is the right time. This edition of re-tours is a pre- release of the informative iPad app Orient Express History that should be available in early October.
The edition is available HERE.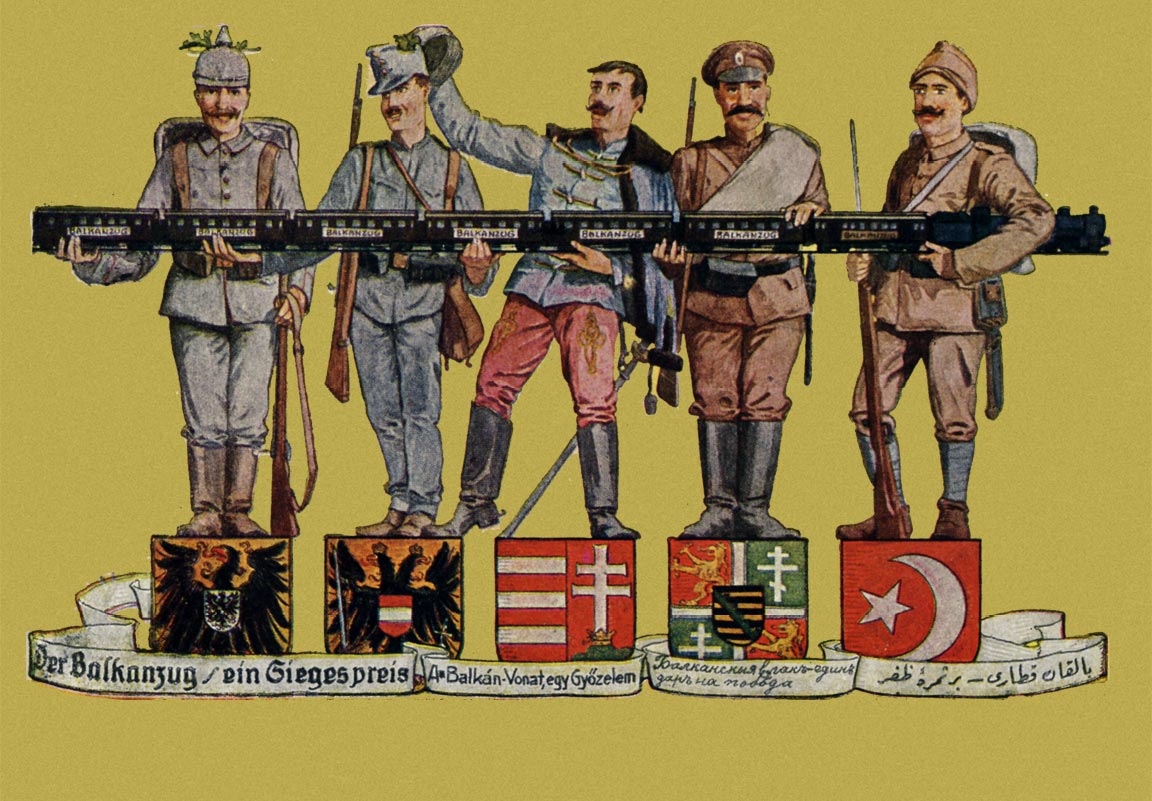 Modern public relations find their roots in propaganda and M-Factor is bringing you the example of that phenomenon from the Balkans.